Gospel Conversations takes a creative approach to attaining a deeper understanding of the gospel and what it means to us today. Our speakers are not ministers, but range from a diverse community of Christian thinkers who lead their various fields of knowledge in history, design thinking, theology, philosophy, and organisational leadership—among others. Each month we host a live event in Sydney, then publish it as a podcast.
Episodes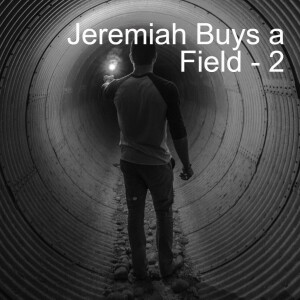 Tuesday Jan 24, 2023
Tuesday Jan 24, 2023
This is Tony's follow up talk on Jeremiah 32 – the story of Jeremiah buying a field. In this talk he dives into the analogy and explores just what insight it offers us as to how to live in the present through the lens of hope. He argues that the lens of 'self denial' is not what the analogy really is teaching us about the way our hope for the future influences our lives in the present.